COVID-19 UPDATE – WE ARE OPEN

1,000 Sq Ft Showroom
Experience our wide variety of faucets,
fixtures, and accessories. Thousands of
parts in stock, too!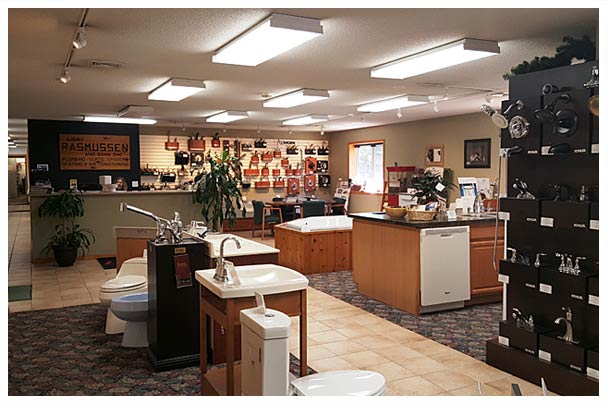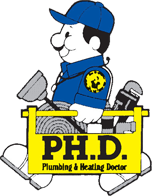 Decades of Experience!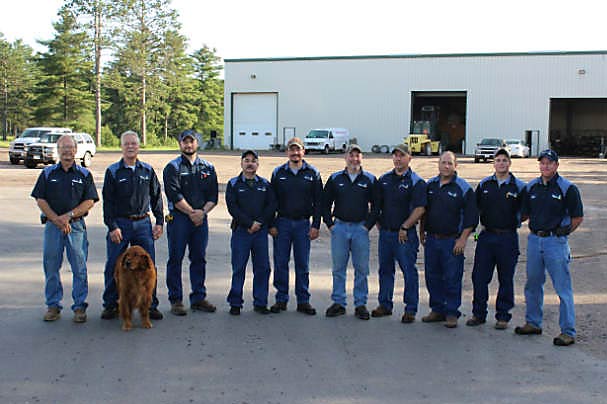 Serving the Cable, Hayward, and Northern
Wisconsin region since 1946, we put our
unbeatable reputation on the line with
every call.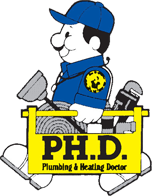 Your Comfort is #1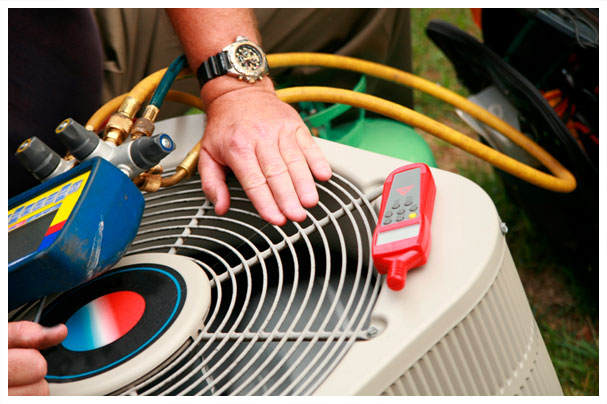 From repairs to maintenance to new
installs, our goal is to provide safety
and comfort at the best possible value!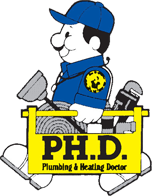 NOW OFFERING SERVICE CONTRACTS! CALL OR EMAIL TO INQUIRE!

Andry Rasmussen & Sons, Inc.
Andry Rasmussen & Sons in Cable, Wisconsin offers professional commercial and residential plumbing, heating, cooling, and septic services. We serve the Cable / Hayward areas and surrounding four counties including Bayfield and Sawyer Counties.
Whether you're building new, remodeling or doing a quick fix for your home, give us a call or stop in to see us. You'll be glad you did! Andry Rasmussen & Sons, Inc. was established in 1946 and has earned a great reputation in the plumbing and heating industry.
NOW ACCEPTING APPLICATIONS! PLEASE EMAIL INFO@ANDRYRAS.COM TO INQUIRE.
Service Area
Call on Andry Rasmussen & Sons for prompt, professional service all across Northern Wisconsin!
• Ashland – 54806
• Barnes – 54873
• Bayfield – 54814
• Brule – 54820
• Cable – 54821
• Clam Lake – 54517
• Drummond – 54832
• Gordon – 54838
• Grand View – 54839
• Hayward – 54843
• Minong – 54859
• Spider Lake – 54843
• Stone Lake – 54876
• Washburn – 54891
• Winter – 54896
• Iron River – 54847
• Mason – 54856
We are proud to be associated with these organizations
APPOINTMENTS
For appointments, please contact our office at 715-798-3355 or send us an email – info@andryras.com